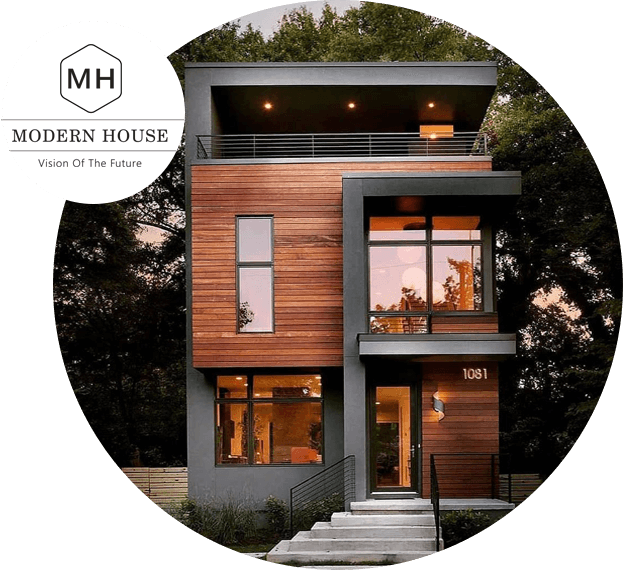 About Company
Modern House
The company " Modern House '' was founded in 2017 and has established itself in the market as an importer of construction and repair materials. The priority of ''Modern House'' is customer satisfaction and quality product. Our values are not just words, they represent the way we already do business.
'Modern House '' offers a wide range of products in one space. The process of finding the product you want is often quite lengthy , which is why we suggest you experience the benefits of a smooth import. Our company has the opportunity to offer and find any material of interest to you in the field of construction .
'' Modern House '' is the official representative of such international companies in Georgia as : Weber Saint Gobein , Onat , Mantosiva , Kupcelik , Falez .